Mission Statement

Mission
To promote sound, religious and professional ethics amongst members, and also see to the welfare of all members and well-being of all people on the principles of Islam and Justice.

Core Objectives of the Association
To integrate the spirit and teachings of Islam and foster unity and cooperation among Muslim Lawyers.
To inculcate the rules and ethics of the legal profession among members.
To offer free legal services for the attainment of social justice in the nation for the promotion of the cause of Islam and humanity in general.
To organize public enlightenment programmes through conferences, seminars, workshops, lectures, exhibitions, publication and adverts.
To publish and distribute periodicals, magazines, books and other writings which shall enhance the process of the achievement of the Islamic religious way of life and foregoing objectives of the Association.
Brief History
How It All Began
Prior to the 2005 NBA National Conference held in Jos, Plateau State, MULAN existed mainly in different states of the Federation as states' associations. States like Kaduna, Kwara and the FCT, Abuja all had one form of Muslim Lawyers Association or the other albeit with different nomenclature. In Kaduna State for instance, they had KADUNA STATE MUSLIM LAYERS' FORUM and in Abuja, there was ASSOCIATION OF MUSLIM LAWYERS. This however changed from the 29th of August, 2005, when the 1st meeting comprising lawyers from all over the federation was held at Crest Hotel Jos, during that year's NBA National conference. This meeting was made possible by the sheer industry and resilience of Mr. Adekola Mustapha (Former National President of MULAN), Mr. Ridwan Abubakar Sadiq (Past General Secretary) and Mr. Salim Olasupo Ibrahim (Past PRO, FCT MULAN). Read more
The trio who were at the Jos Conference solely for the purpose of sensitizing Muslim Lawyers on the importance and need for a national body of Muslim Lawyers succeeded in organizing and hosting the Jos meeting which was attended by prominent Muslim senior Lawyers such as the late Hon. Justice Afolabi Wahab from Kaduna State, Justice Ajeigbe from Osun State, Mr. Fassy Yussuf from Lagos State, Mr. Aliyu Sangei, Plateau State, late Gambo Hawaja, Plateau State and a host of others. The name Muslim Lawyers' Association of Nigeria (MULAN) was suggested and chosen as the name of the association at this meeting after deliberation by members in attendance. An interim Executive Council was constituted at this meeting with Mr. Adekola Mustapha as the interim President, Ridwan A. Sadiq as the Secretary but later Mr. Muib I. Komolafe acted as the interim secretary. The Exco thereafter organized several meetings in Kaduna, Ilorin, Abuja, Kano and Gusau, Zamfara State. These meetings culminated into the hosting of the first Annual Conference of the Association which was held in Zamfara State in 2006. It was at this conference that the pioneer National President of the Association, Mr. Ibrahim Umar and members of his National Executive of the Association were elected and inaugurated. The current National Officers were sworn in during the 2018 Annual Conference held in Kano in 2018 with Prof. Funminiyi A. Raheem Adeleke emerging as the National President while Mr Alaasa is the current Secretary for the next two years.
Meet Our Presidents
| S/N | Name | Tenure |
| --- | --- | --- |
| 1 | Ibrahim Y. Umar | June 2006- June 2008 |
| 2 | Adekola Mustapha | June 2008- June 2010 |
| 3 | Alh. Tajudeen Ladoja | June 2010- June 2012 |
| 4 | Abdul-Ghaniy M. Bello | June 2012- June 2014 |
| 5 | Hibbatulah Salako | June 2014- June 2016 |
| 6 | Dr. Daud Kamal | June 2016- June 2018 |
| 7 | Prof. F.A.R. Adeleke | June 2018- June 2020 |
| 8 | Professor Abdulqadir Ibrahim Abikan | June 2020 till date (in sha Allah) |
---
Our Executives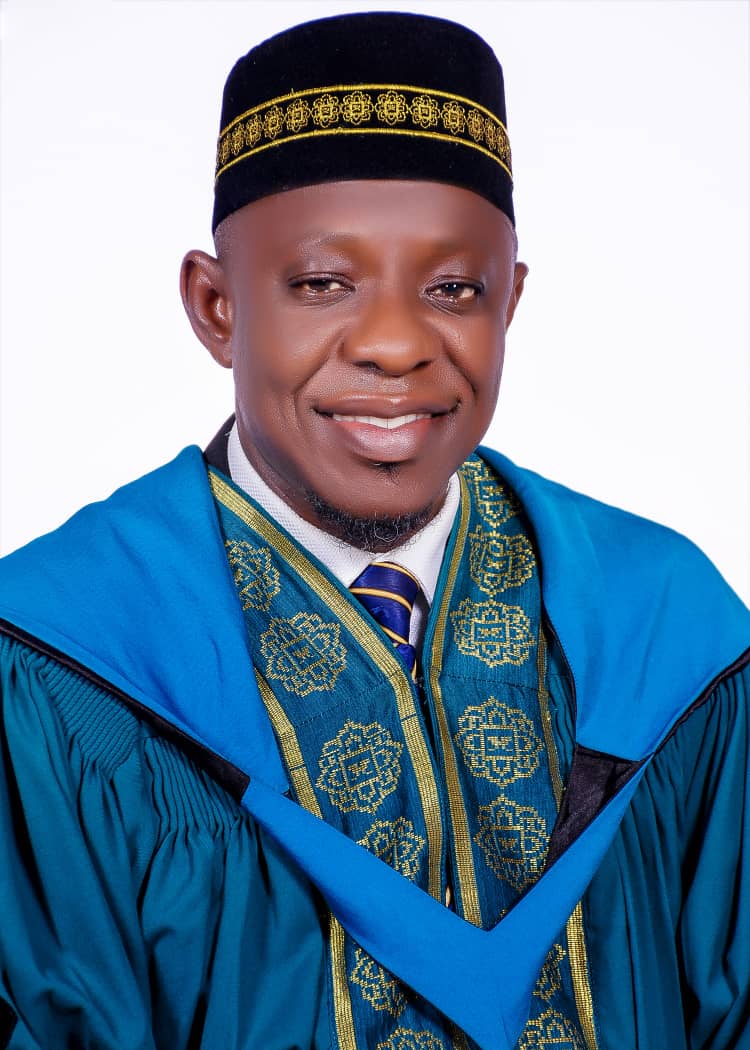 National President,MULAN
Professor Abdulqadir Ibrahim Abikan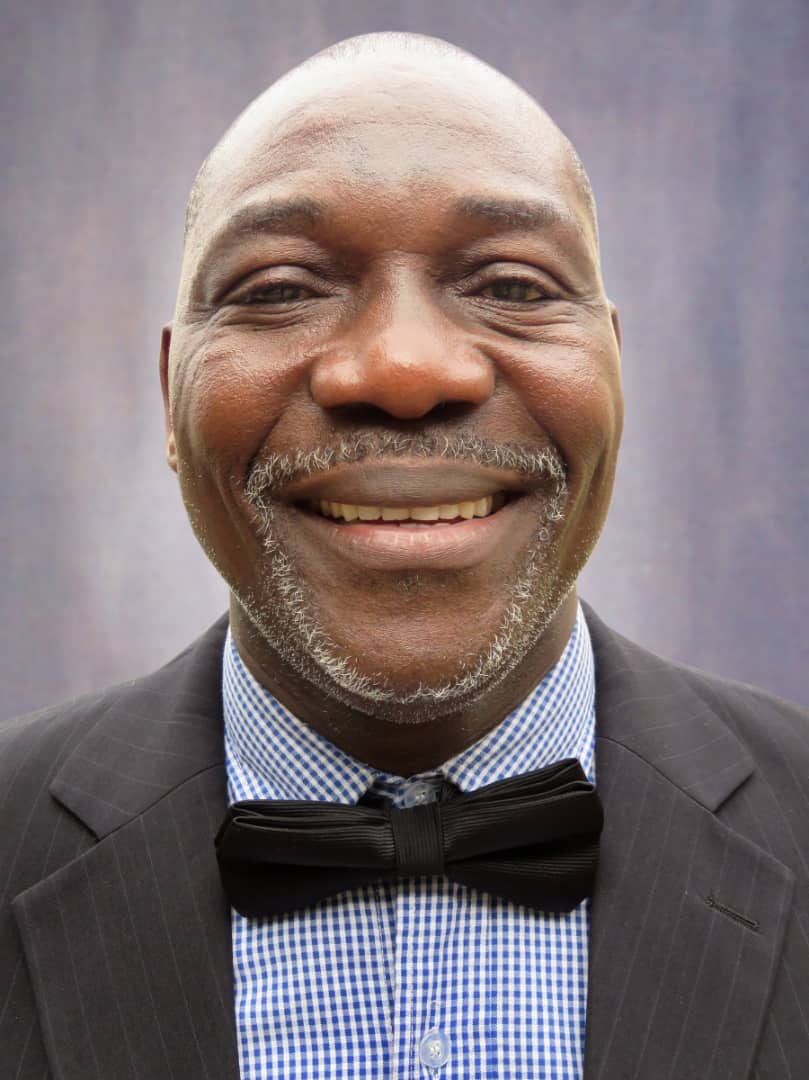 1st Vice President,MULAN
Dr. Kazeem Olaniyan Esq.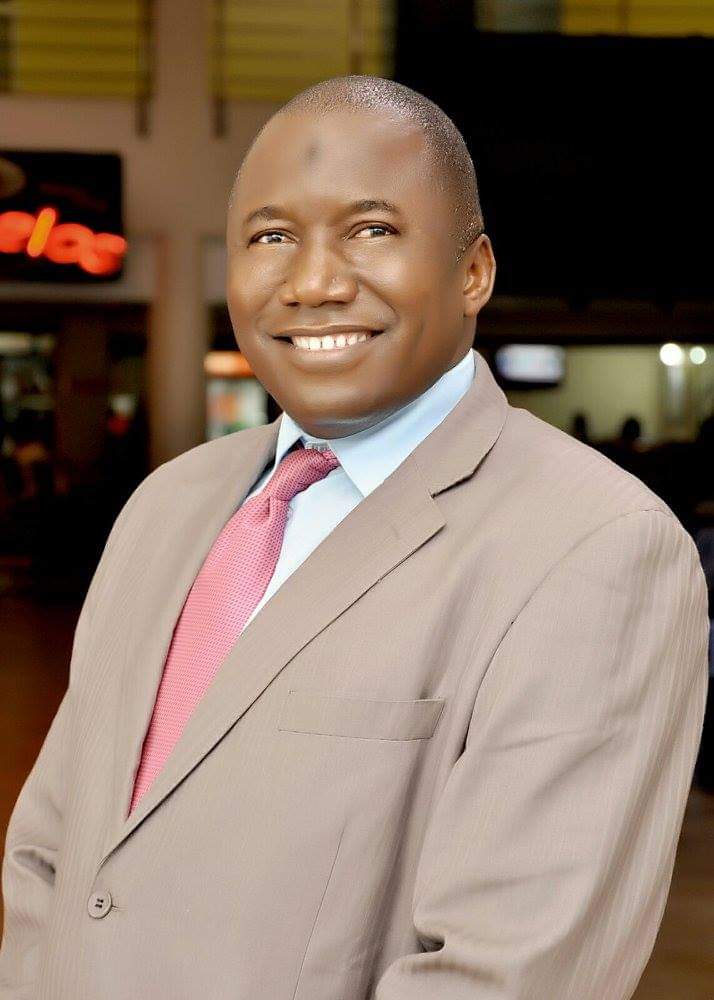 2nd VIce President,MULAN
Saidu A. Tudun Wade Esq.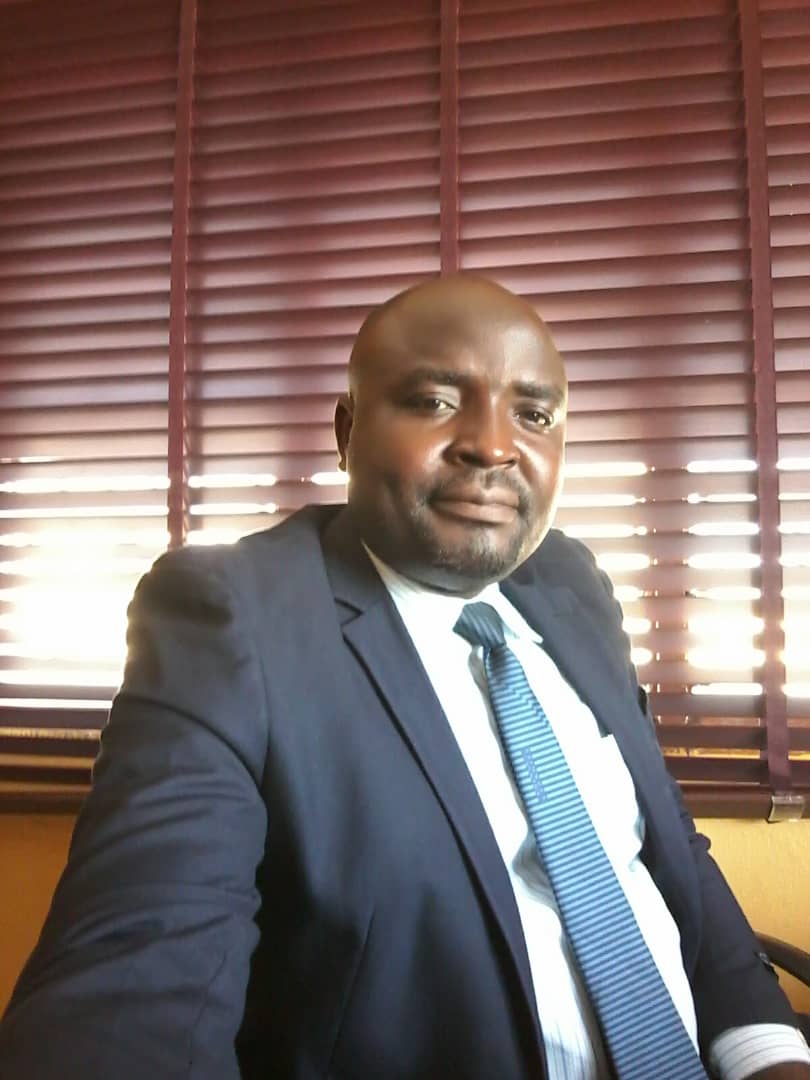 1st Assistant Secretary General,MULAN
Abubakar M. Ndako Esq.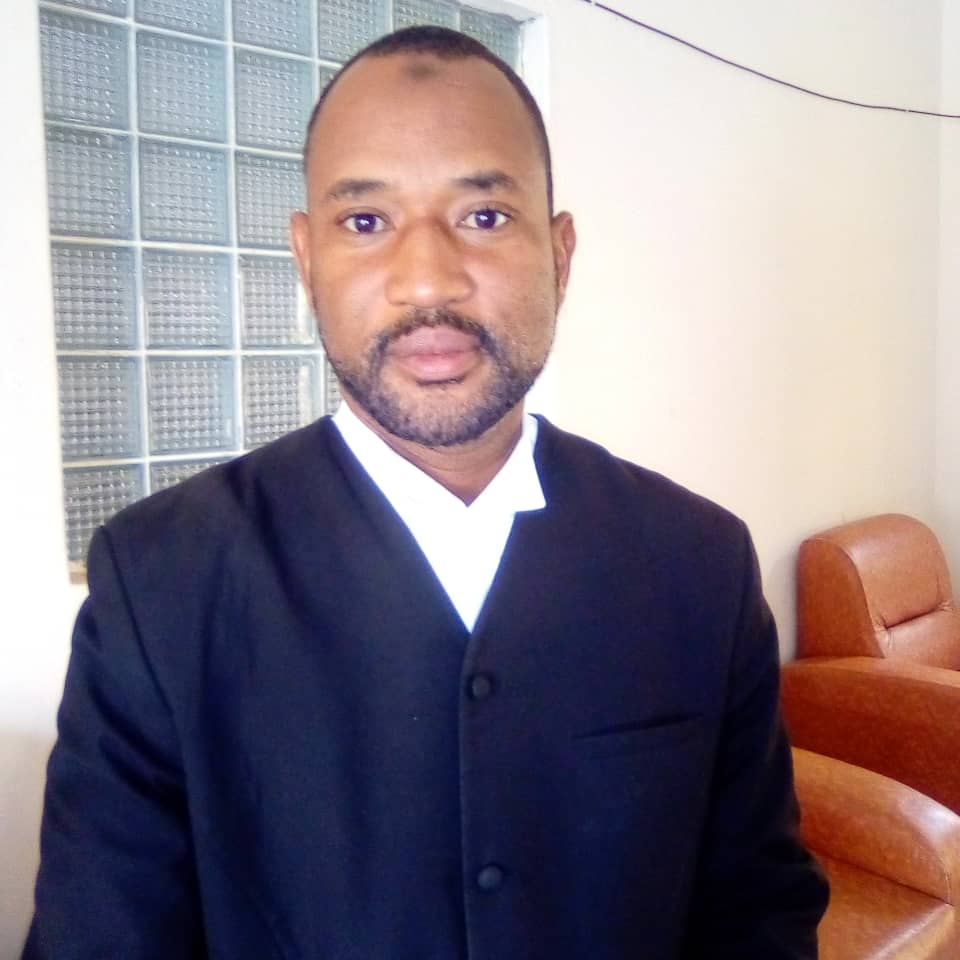 2nd Assistant Secretary General,MULAN
Muhammad Umar Usman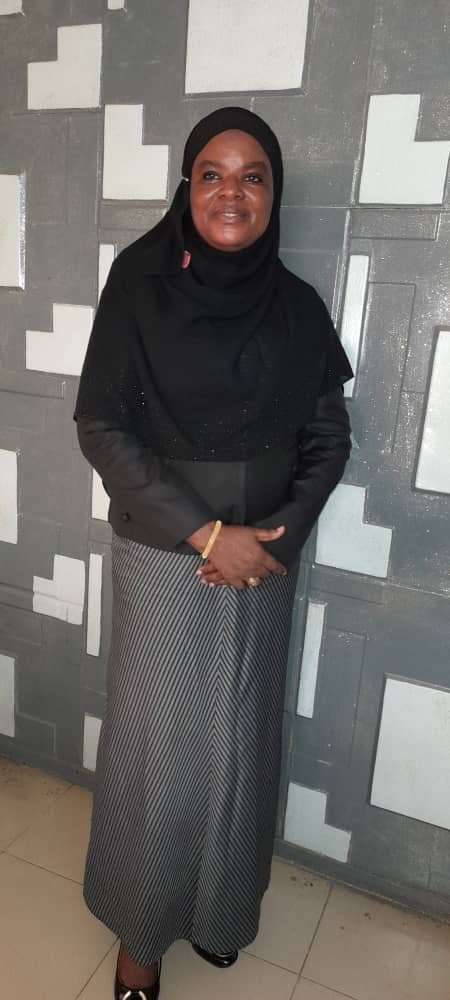 Financial Secretary,MULAN
Hajia Fausat Bakare Esq.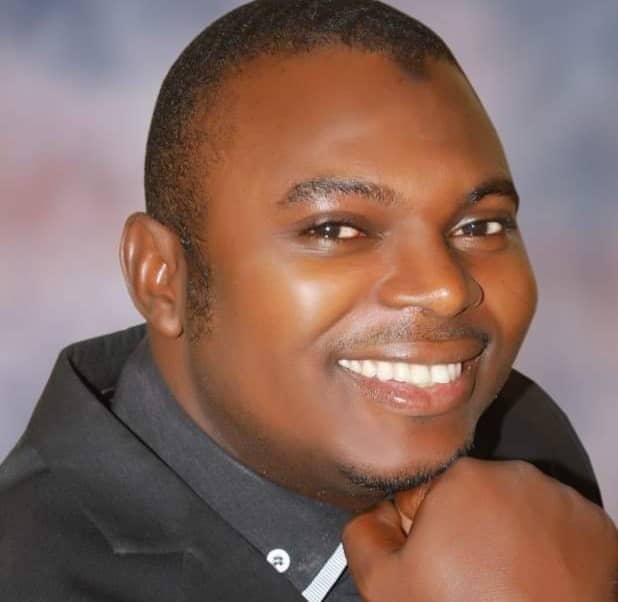 Assistant Financial Secretary,MULAN
Abubakar Abubakar Dogara Esq.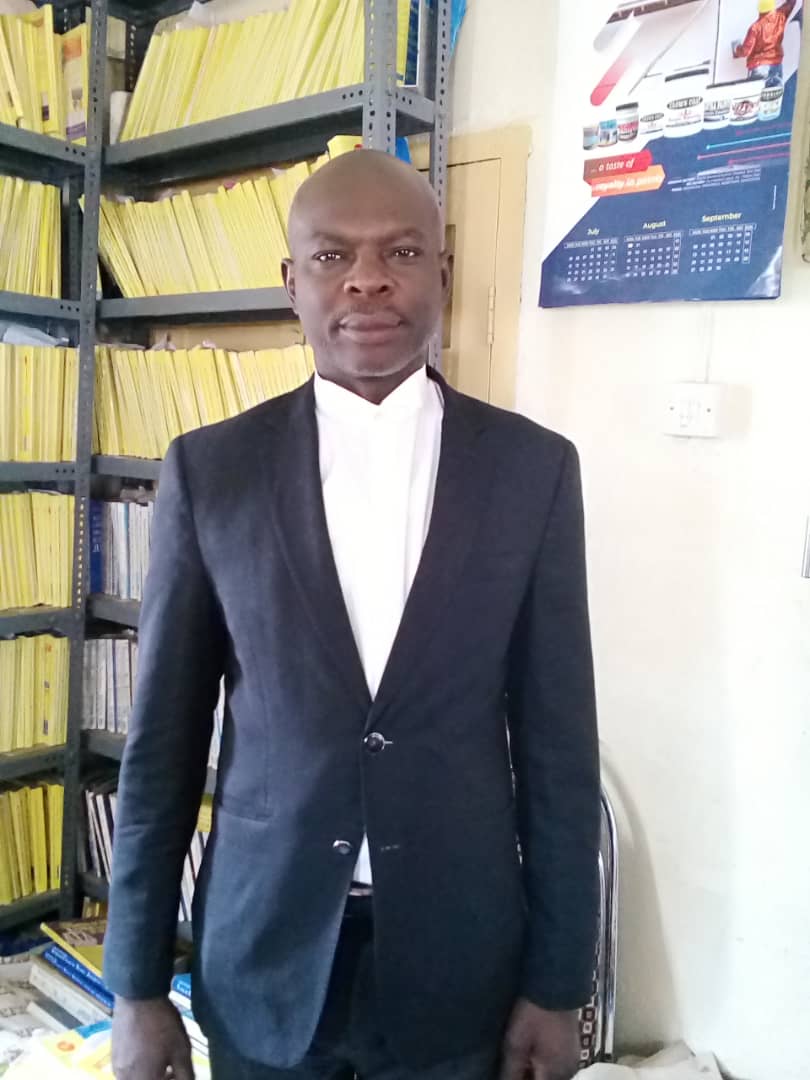 Public Relations Officer ,MULAN
Mohammed Al-Ameen Harun Esq.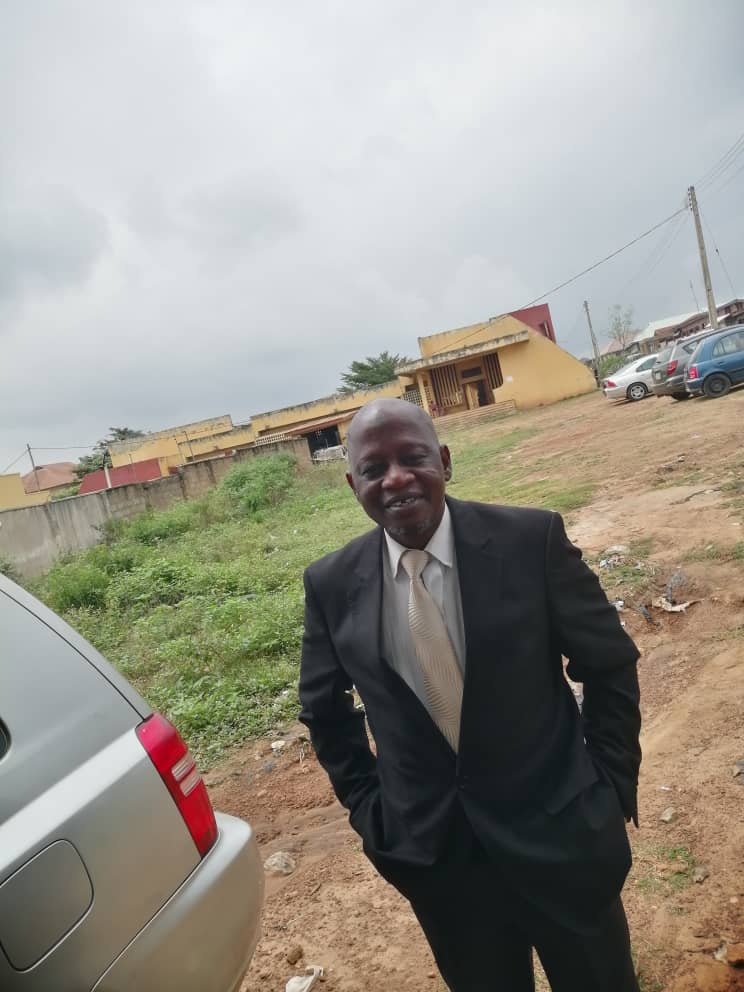 National Treasurer,MULAN
Oladele Misbau Abbas Esq.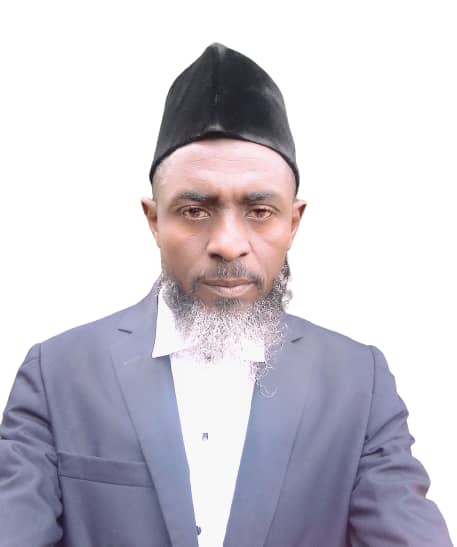 Welfare Officer,MULAN
Umar Aminu Kalgo Esq.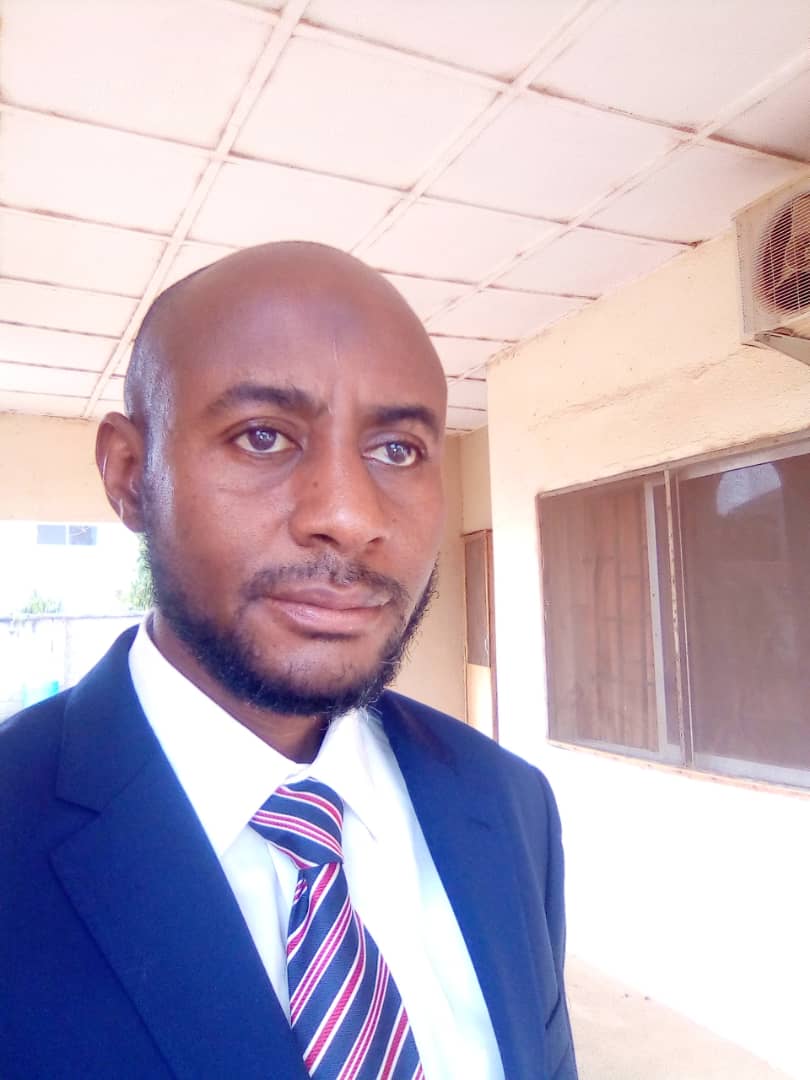 Auditor,MULAN
Abdullahi Abbas Masanawa Esq.
---
Past Presidents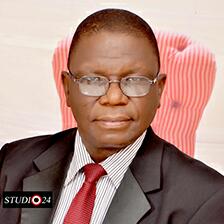 Hon. Ibrahim Y Umar
2006 - 2008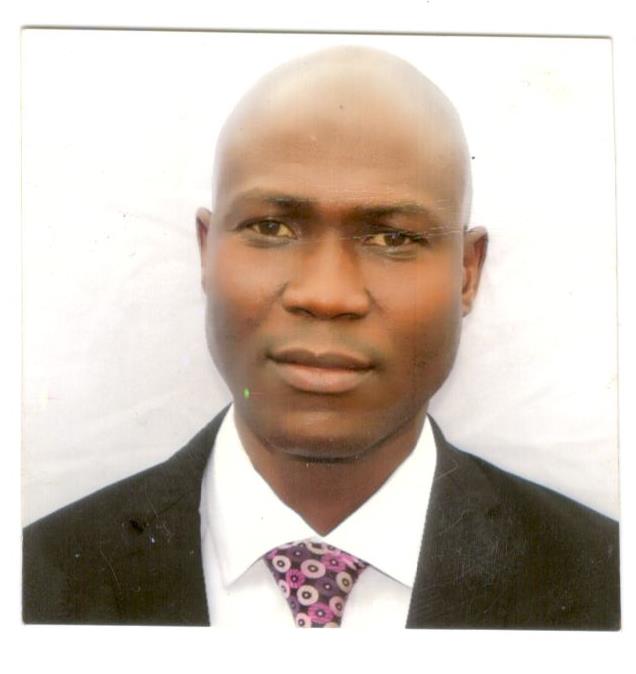 Adekola Mustapha
2008 - 2010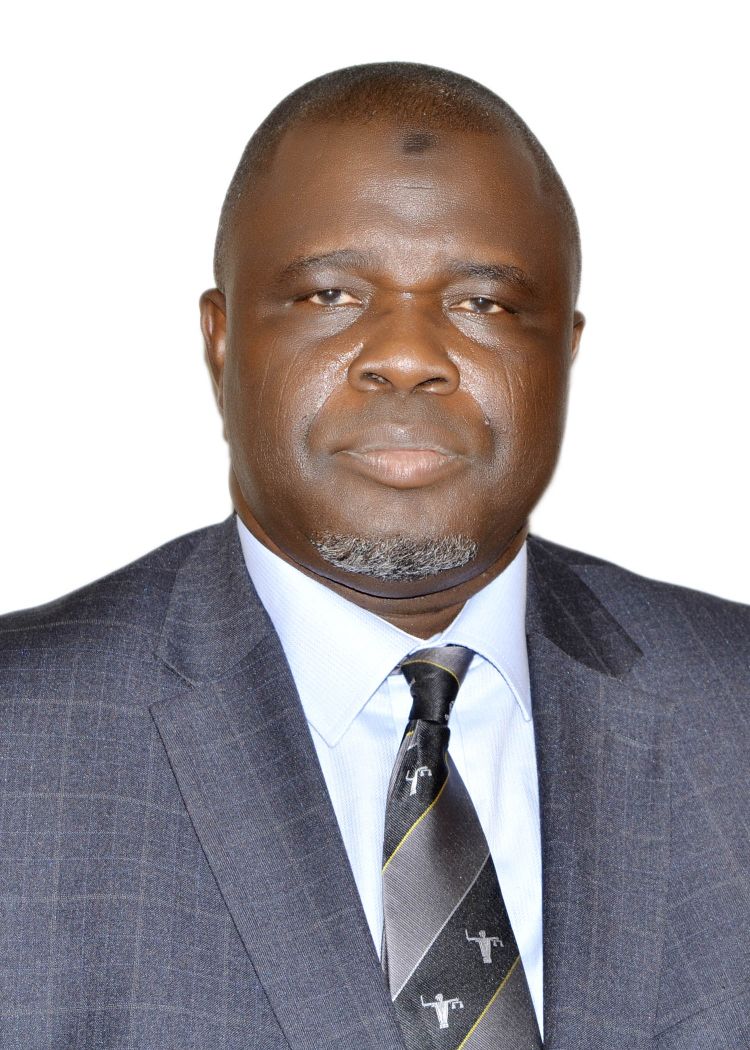 Alh. Tajudeen Oladoja
2010 - 2012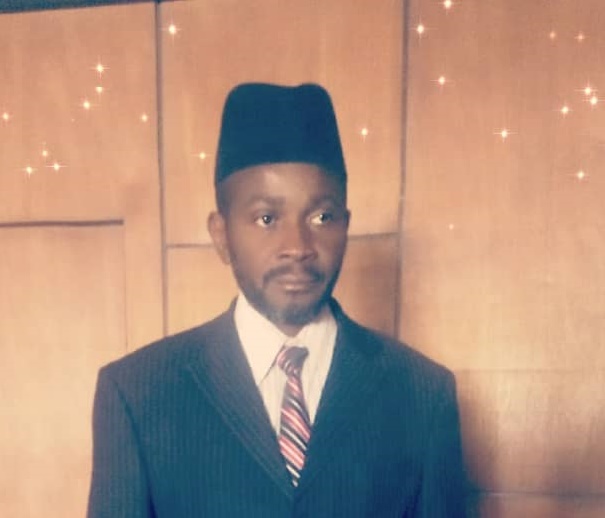 Dr. Dawud Kamal
2016 - 2018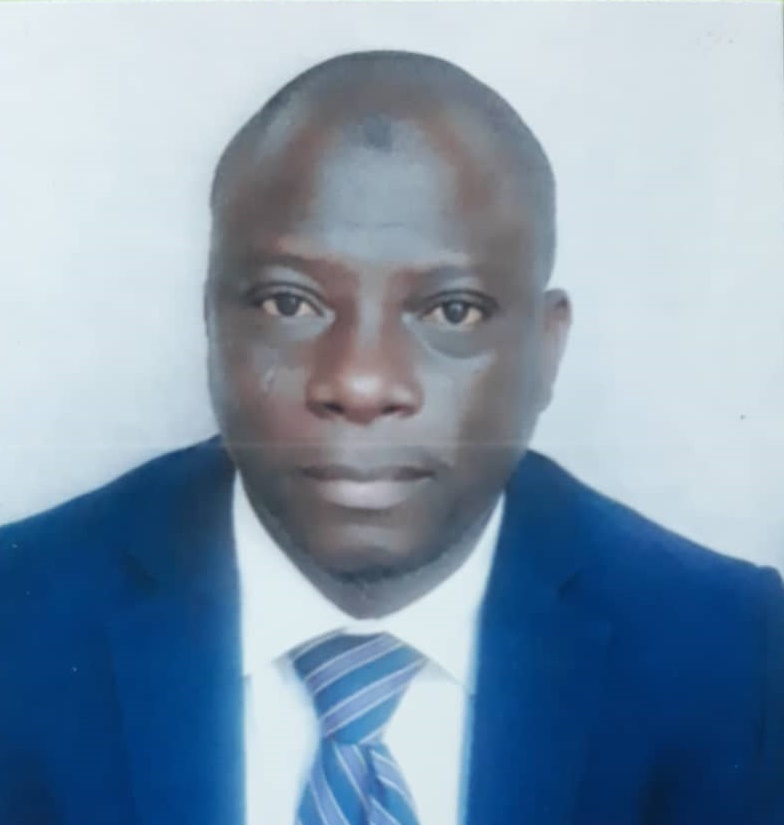 Prof. Funminiyi A. Adeleke
2018 - 2020
---